Blog
Crawl space encapsulation or vapor barrier installation are your two major options for preventing moisture damage to your property. Both approaches have advantages, but which one is best for your house?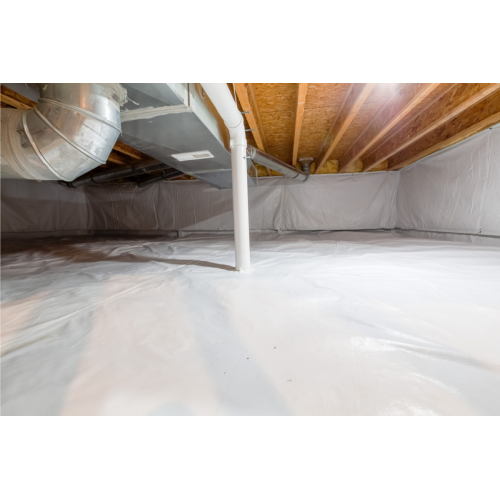 It is essential for the well-being of your home as a whole that the humidity levels in the crawl space be properly managed. Mold, rot in the wood, and pest infestation are all things that can cause your home's structural integrity to deteriorate over time if there is excessive moisture in the crawl space. Consider putting in a sump pump, crawl space dehumidifiers, or a vapor barrier in your home if you believe there may be an excessive amount of moisture in the air there.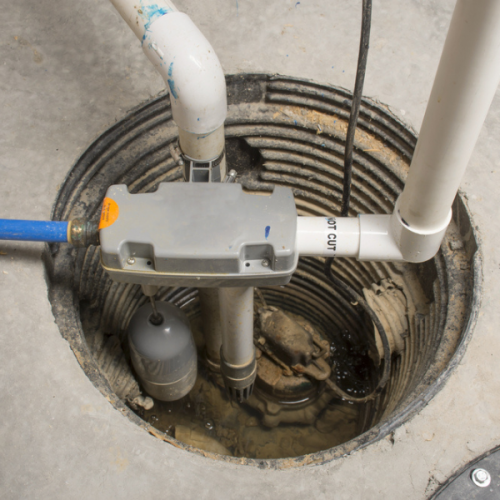 The installation of a sump pump is the single most effective measure one can take to avoid flooding in the basement or crawl space. The installation of a sump pump in your home's basement, crawl space, or backyard will protect it from the warping, rotting, mold, and mildew that can be caused by water damage. However, this project is not the most do-it-yourself friendly of projects.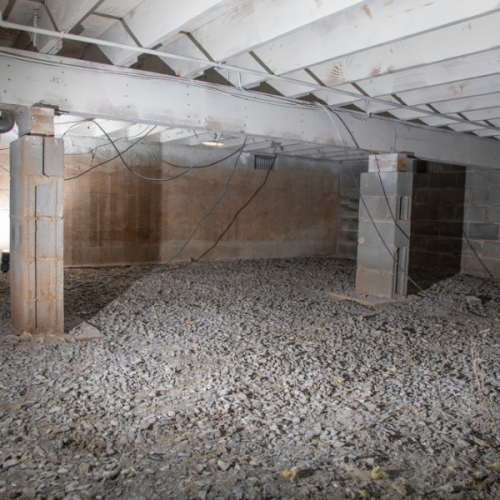 Mold is most likely to grow in the home in the areas that are dark and damp, such as the basement or a crawl space. Many households do not spend a significant amount of time in their basements, and those crawlspaces are only occasionally, if ever, explored. Because of this, mold problems in these areas are frequently not discovered until the problem has already grown to be a sizeable one.